Modified Ferrari FF / GTC4 Lusso PTU rebuild
By Parkes Performance & Simon Stojsavljevic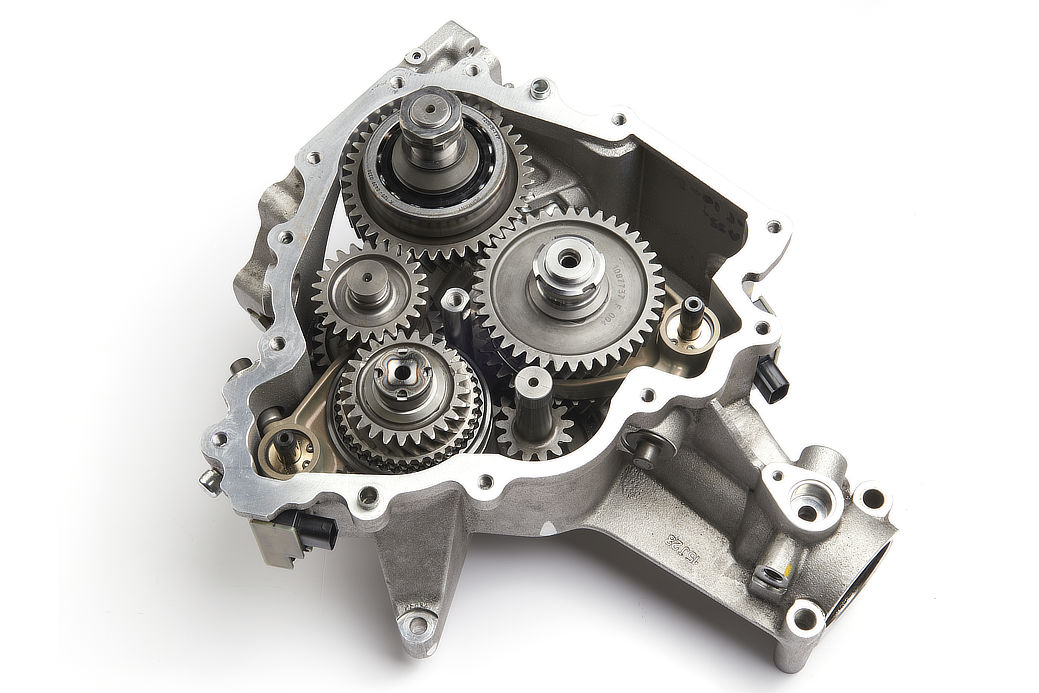 This is a joint venture between Parkes Performance and myself. Parkes Performance has a wealth of knowledge working on supercars, having over 22 year's experience, working at main dealer levels and independents alike.
They were brave enough to take on the task of stripping a customer's PTU to work out a way to repair it, as opposed to Ferrari's only option of fitting a new one at huge cost. Between us, we spotted the weaknesses and failure points inside the box.
Over the last few years, we spent a vast amount of time, effort and finance researching and modifying the PTU internals to find a firm solution to its weakness.
We have thoroughly investigated the root cause of this problem, and have found several flaws in the design of the mechanical parts making up the hydraulic fork assemblies.
These assemblies have been re-engineered to eliminate the weak areas and give as maximum strength to them as we saw possible.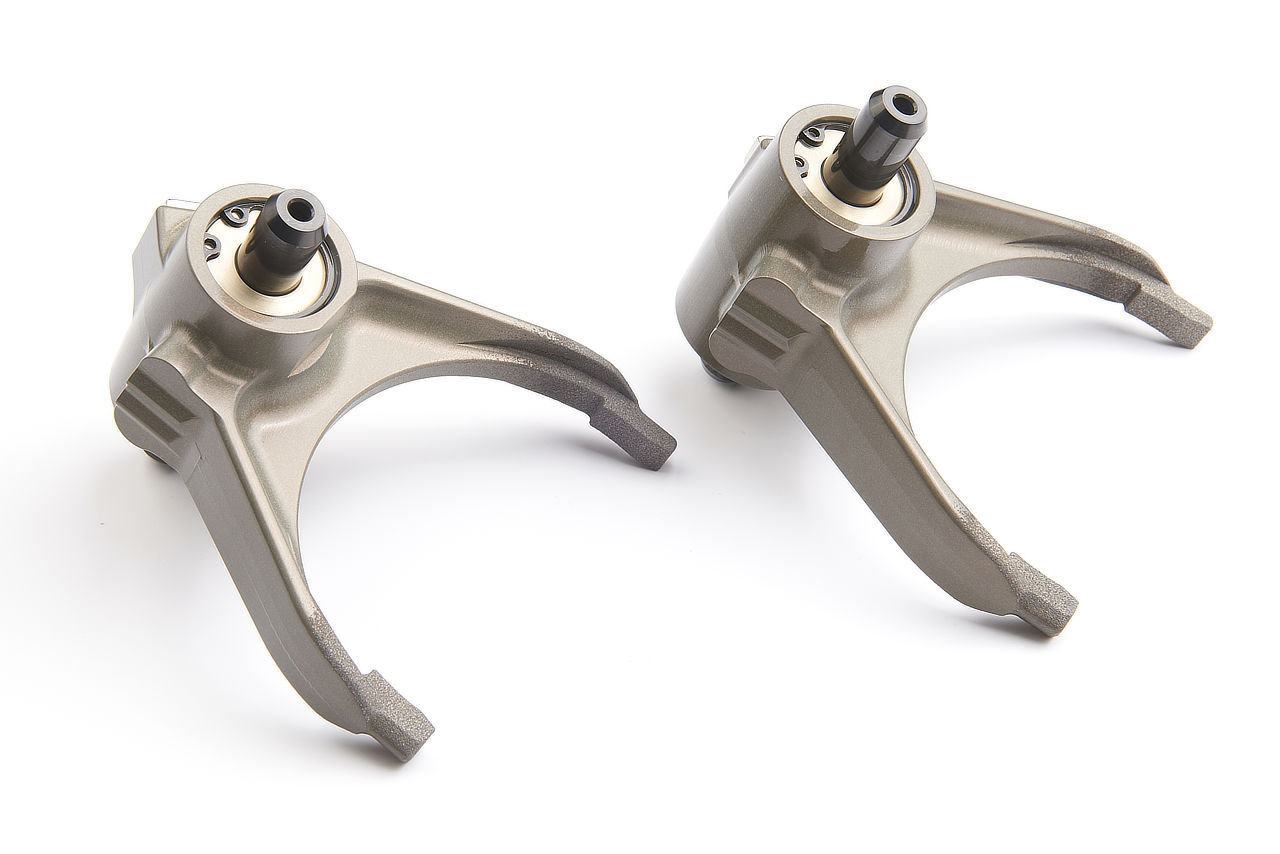 Parts are not available 'off the shelf'. Even if they were, we would not be happy to fit these as they would be like for like – only giving the PTU the same service life.
Our aim was to find a long-term solution to this problem and not just a temporary fix that would certainly fail again.
Our CNC machined selector fork assemblies have been re-engineered from far stronger billet materials, to exacting blueprint tolerances, and offer far greater mechanical strength over the standard forks.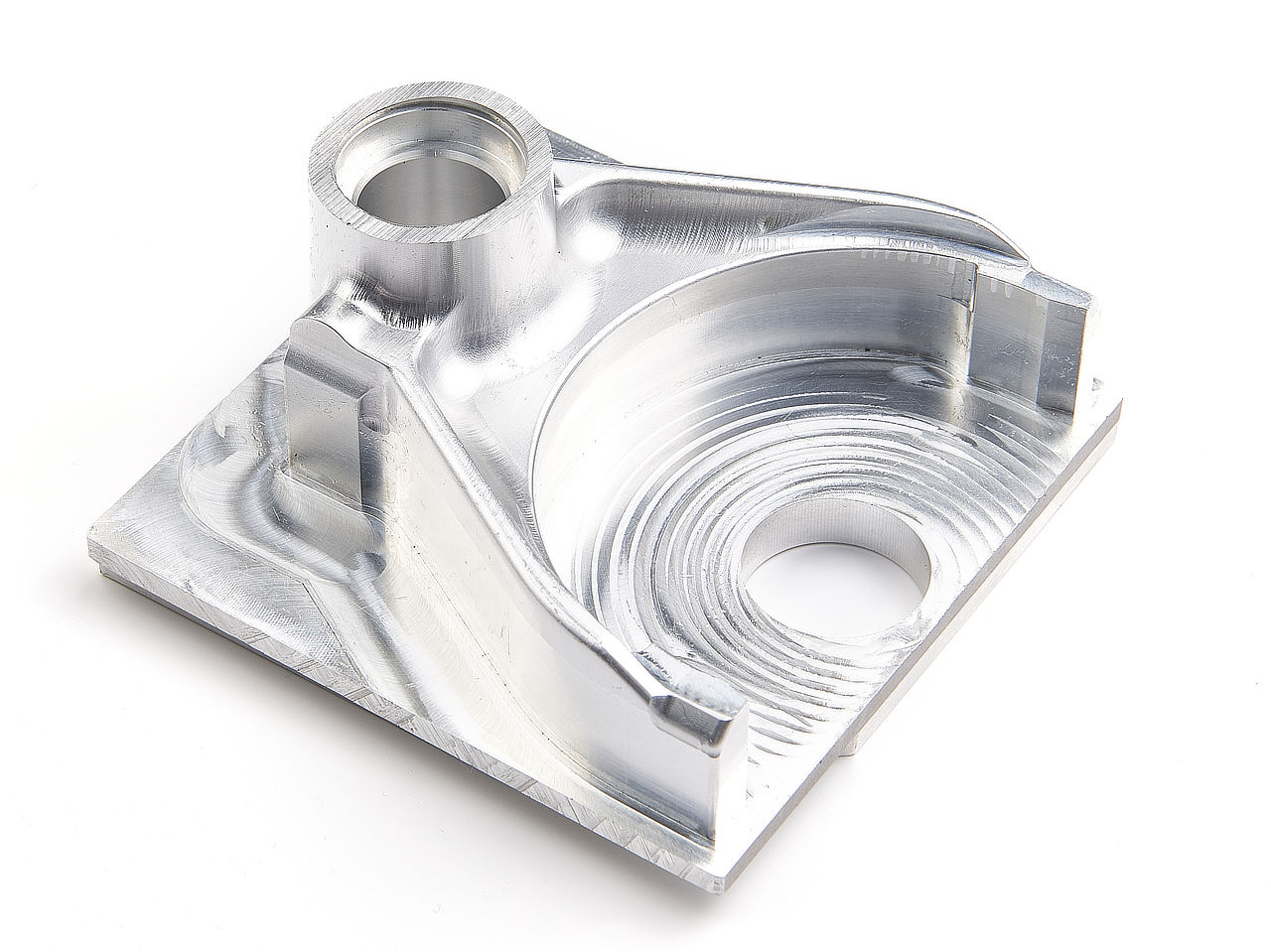 Aerospace grade forged billets of high strength aluminium is used in the Fork redesign. A stronger modified version of chromoly billet steel, (as used in billet race crankshafts, input shafts etc), was selected for the hydraulic shafts; and, Aircraft grade Nickel Bronze, (as used for landing gear bearings), was selected for the modified seal housings.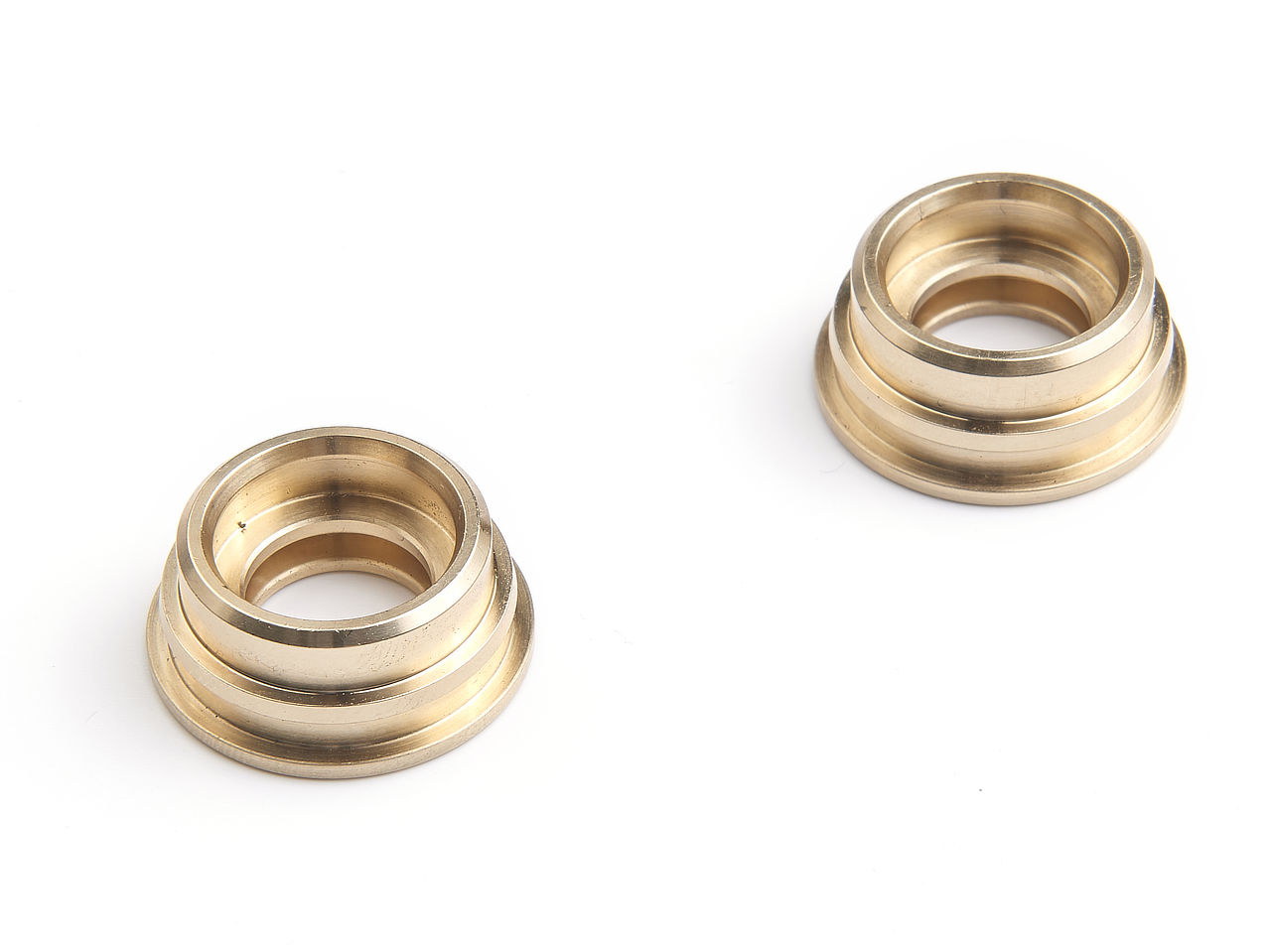 The forks are hard anodised for longevity and sealing wear surfaces. The steel shafts are machined to exacting tolerances, and PVD hard coated Graphit (DLC coating), which offers approximately 30% greater wear and anti-friction properties over the standard parts.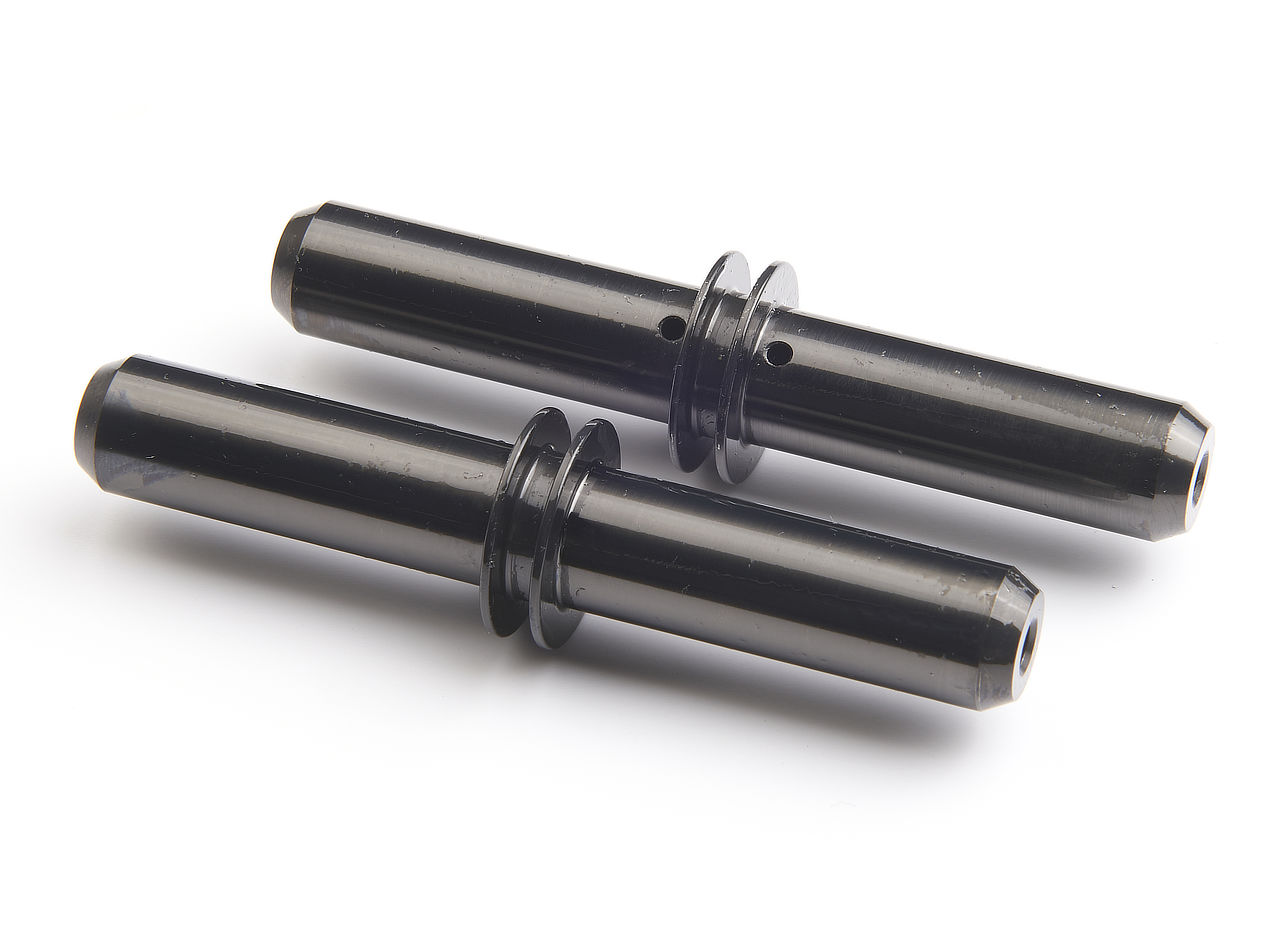 These rebuilds come with a 12 month unlimited mileage warranty as standard. If you require your PTU rebuild, please call or email to book a repair. Repair times will take between 3 to 5 days to complete, after which you will have a far improved PTU installed, which will outlast any factory PTU by far.
The cost of repair comes to £7950.00. All prices subject to VAT. This includes:
Removal of PTU
Rebuild PTU with complete new hydraulic fork assemblies with modified seals
Upgraded O-Rings and gaskets
Bleed and refit the PTU
New Gear Oil 2.5 Litres
New Hydraulic Oil 1 Litre
Enquire